Welcome to the Loup Valley 4-H Horse Conference Club!

The Conference is dedicated to bringing fun, family friendly horse shows to Nebraska 4-H youth.

CONGRATULATIONS to our 2017 High-Point Award Winners

L-R Reserve Senior–Amber Staab, Champion Jr.–Gretchen Geweke, Reserve Jr.–Ali Dugan, Champion Senior–Natalie Geydesen, Reserve Intermediate–Marlie Mundt. Not pictured, Intermediate Champion–Olivia Klug
CONGRATULATIONS to our 2018 Jr. Officers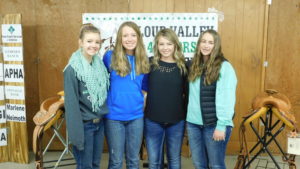 L-R Amanda Baker, Taylor Nall, Natalie Geydesen, Amber Stabb
2018 Show Dates coming soon! Watch this site for more details.
Interested in becoming a 2018 Sponsor? Contact anyone within the Loup Valley 4-H Horse Conference, or call Sr. President, Sherry Siwinski 308-624-0011, or email Sherry siwinski@hamilton.net

Thank you to our 2017 Sponsors!
CHAMPION SPONSORS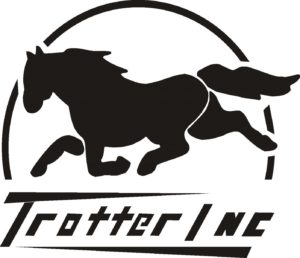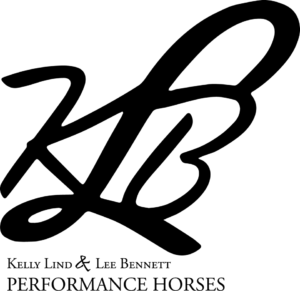 RESERVE CHAMPION SPONSORS
GOLD SPONSORS
Greenline
Five Points Bank
Pinnacle Bank–Central City
Gydesen Ranch
KRVN AM–Rural Radio Network
KRGI AM–GI Family Radio
FRIENDS OF SPONSORS
Glinsman Farms
Marlene Neimoth
AQHA
APHA
Standlee Western Forage