Welcome to the Loup Valley 4-H Horse Conference Club!

The Conference is dedicated to bringing fun, family friendly horse shows to Nebraska 4-H youth!
*2019 Scholarship Application now available. Visit the Scholarship page for more details and application form Deadline April 1, 2019.
*SPONSORSHIPS AVAILABLE!
Interested in becoming a 2019 Sponsor? Contact anyone within the Loup Valley 4-H Horse Conference, or call Sr. President, Sherry Siwinski 308-624-0011, or email Sherry siwinski@hamilton.net

*CONGRATULATIONS to our 2018 High-Point Award Winners!

Thank you to our 2018 Sponsors!
CHAMPION SPONSORS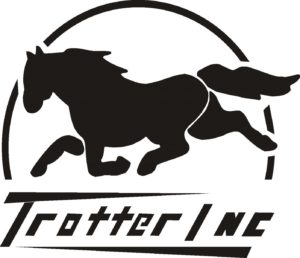 RESERVE CHAMPION SPONSORS

GOLD SPONSORS
Siebrandt Training
Gydesen Ranch
Stobbe Grinding
Aurora Coop
Jacobs
FRIENDS OF SPONSORS
Robert & Nancy Wood
St. Paul Coop