Welcome to the Loup Valley 4-H Horse Conference Club!
The Conference is dedicated to bringing fun, family friendly horse shows to Nebraska 4-H youth!
*The Loup Valley 4-H Horse Conference is excited to bring back a normal show season for 2021! Please watch this page for updates as they become available.
*LOUP VALLEY 4-H HORSE CONFERENCE MEETINGS
February Meeting is scheduled for:
Sunday, March 28, 2021, Howard County Fairgrounds, St. Paul, NE @ 7:00 PM. Everyone is welcome.
*2021 Seniors
It's Scholarship time! If you've been an active participant in the Loup Valley shows for the last two years, and are a resident of one of the 10 counties in the Conference, you are eligible to apply for a scholarship. The deadline to apply is April 1st. Application requirements.
Check our Facebook Page for latest information
2019 AWARDS
*Champion and Reserve Champion Overall High-Point Awards–Saddles & Custom Belt Buckles
*Showmanship Champion–Custom Belt Buckle
*Speed Champion–Custom Belt Buckle
*Super Horse Award
*Sportsmanship Award
Thank you to our 2021 Sponsors!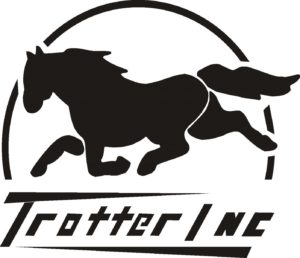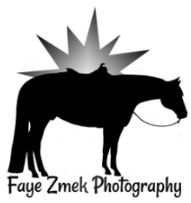 ---

---