Welcome to the Loup Valley 4-H Horse Conference Club website.
You're INVITED!!
Loup Valley 4-H Horse Conference Awards Night
Sunday, Nov. 26, 2017
6:30 PM, Howard County Fairgrounds, St. Paul, NE
Pot-luck Supper. Please bring a dish or desert to share. Drinks and tableware provided. PLEASE RSVP to siwinski@hamilton.net by Nov. 24th.

2017 High-Point & Reserve High-Point Awards will be awarded.
Elections of 2018 Youth Officers will be held. We need Youth who would be interested in serving as Jr. Officers. 4 Offices to fill. Youth will serve as liaisons with the board. Help us make the 2018 Conference shows the best ever!
We can't wait to celebrate what a great year we had!
Thank you to our 2017 Sponsors!
CHAMPION SPONSORS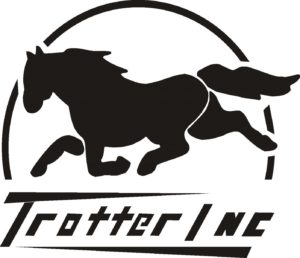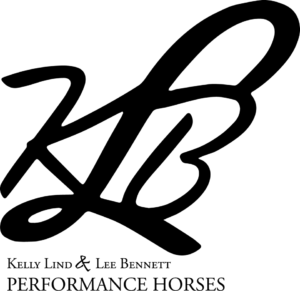 RESERVE CHAMPION SPONSORS
GOLD SPONSORS
Greenline
Five Points Bank
Pinnacle Bank–Central City
Gydesen Ranch
KRVN AM–Rural Radio Network
KRGI AM–GI Family Radio
FRIENDS OF SPONSORS
Glinsman Farms
Marlene Neimoth
AQHA
APHA
Standlee Western Forage